Michael Psaila
Michael Psaila
Michael Psaila is the Managing Partner at Mamo TCV Advocates.  He graduated Doctor of Laws from the University of Malta in 2004 after submitting a doctoral thesis titled 'The Raising and Maintenance of Capital'. Michael furthered his studies at Kings College London, where he obtained an LL.M in Corporate and Commercial Law.
Michael was called to the Bar in January, 2005 and was a partner at Simon Tortell & Associates since the firm was founded in May 2009 until it merged with Mamo TCV in July 2016.
He regularly advises a range of clients that include public authorities, banks, fund managers, insurers, multinational companies and local businesses on corporate law, M&A transactions, banking and finance and insolvency.
Michael has been managing partner of the firm since November 2017 and also plays a key role in the firm's business development activities.
He is a member of the Chamber of Advocates, the Institute of Financial Services Practitioners and the International Bar Association.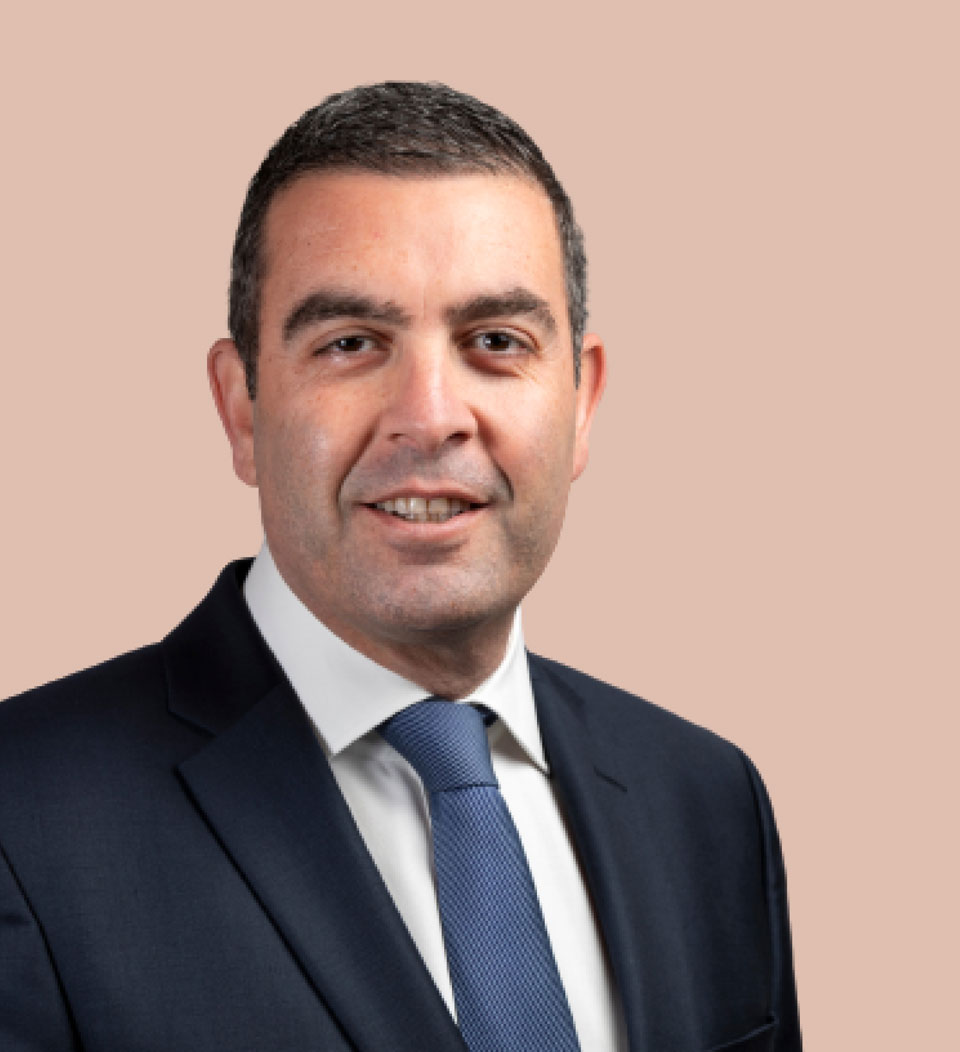 Address
MAMO TCV Advocates
Palazzo Pietro Stiges
103, Strait Street
Valletta, VLT 1436
Malta
Stay updated with our latest insights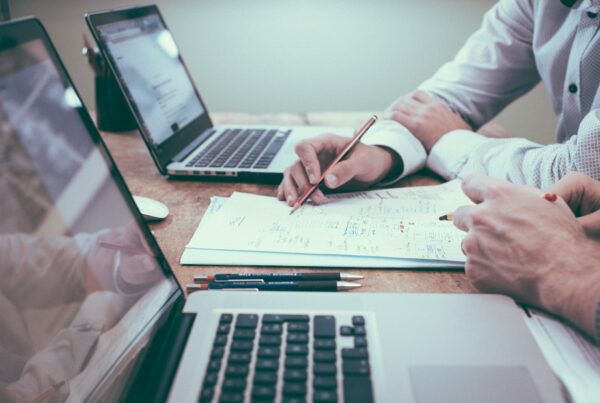 Regulatory Compliance Quarterly Update | Q2 2022
We are pleased to introduce our Regulatory Compliance Quarterly Updates. These updates are intended to keep Maltese regulated entities informed of regulatory changes and developments taking place in the local financial services space. In this issue, we focus on the sector specific and cross-sectoral regulatory updates relating to Investment Services and Asset Management. Our first Regulatory Compliance Quarterly Update can be found here. The Regulatory Compliance Quarterly Update does not purport to give legal, regulatory, financial or tax advice. Should you require further information or assistance, please do not hesitate to contact Katya Tua.
"Mamo TCV Advocates is a popular choice for private and public companies, financial institutions, insurance companies, investment funds and public authorities. The group frequently acts on privatisations, M&A transactions, cross-border structured financings, syndicated loans and restructurings. The practice's leadership is split between project and M&A financing expert Andrew Muscat and Michael Psaila, whose expertise spans capital markets products, insolvency law and M&A deals."

The Legal 100 - Commercial, Corporate and M&A (Tier 1)

2022
"Michael Psaila is highly praised by interviewees, who comment: "He is a joy to work with and an excellent lawyer," while one source highlights that "he is very thorough and provides very comprehensive advice." He advises clients on commercial agreements, as well as assisting public and private sector clients with regulatory changes."

The Legal 500 (Band 3)

2021
"Michael Psaila is highly praised by interviewees, who comment: "He is a joy to work with and an excellent lawyer," while one source highlights that "he is very thorough and provides very comprehensive advice." He advises clients on commercial agreements, as well as assisting public and private sector clients with regulatory changes."

Chambers Europe - Band 3

2021
"Interviewees report that Michael Psaila is "very statesmanlike" and describe him as a "can-do person." Psaila assists clients with corporate restructuring and re-domiciling matters. Clients add that he is "extremely diligent and very knowledgeable of the law."

Chambers Europe - Eminent Practitioner

2020