Claude Micallef-Grimaud
Claude Micallef-Grimaud
Claude Micallef-Grimaud is a Partner at Mamo TCV Advocates. Claude heads the firm's Telecoms, Media & Technology (TMT) department and also works in the firm's Intellectual Property (IP) department. He first joined the firm, as an associate, in 2008. Claude acts as lead counsel in all matters relating to privacy law and data protection and represents numerous international (and local) entities in such matters. One particular area of specialisation relates to the EU General Data Protection Regulation (GDPR) in respect of which he is widely considered as one of the leading practitioners in the field.
Claude regularly advises and acts as counsel in the field of Information Technology law and Cybersecurity. This includes assistance with contract drafting and negotiation as well as IT licensing arrangements. Claude also regularly advises and acts as counsel for international and local clients in all intellectual property matters (particularly Copyright cases, Anti-Counterfeiting actions and Trademark issues) including litigation, contract negotiation and drafting, registration procedures and licensing/franchising matters.
Claude also regularly assists various entities in the media sector including prominent artists, performers, film/theatre/music producers and directors as well as investors in the media and entertainment industry and also acts as production lawyer in local and foreign television and cinematic productions.
Claude's other specialist areas include all matters relating to EU law, Contract law and Tort law the latter being a subject he also lectures, part-time, at the University of Malta. Claude also acts as counsel for clients in general civil and commercial matters.
Claude has published several academic papers both locally as well as abroad. Claude is also an examiner and academic supervisor at the University of Malta and has organised, moderated and participated in a number of conferences and symposiums on various subjects.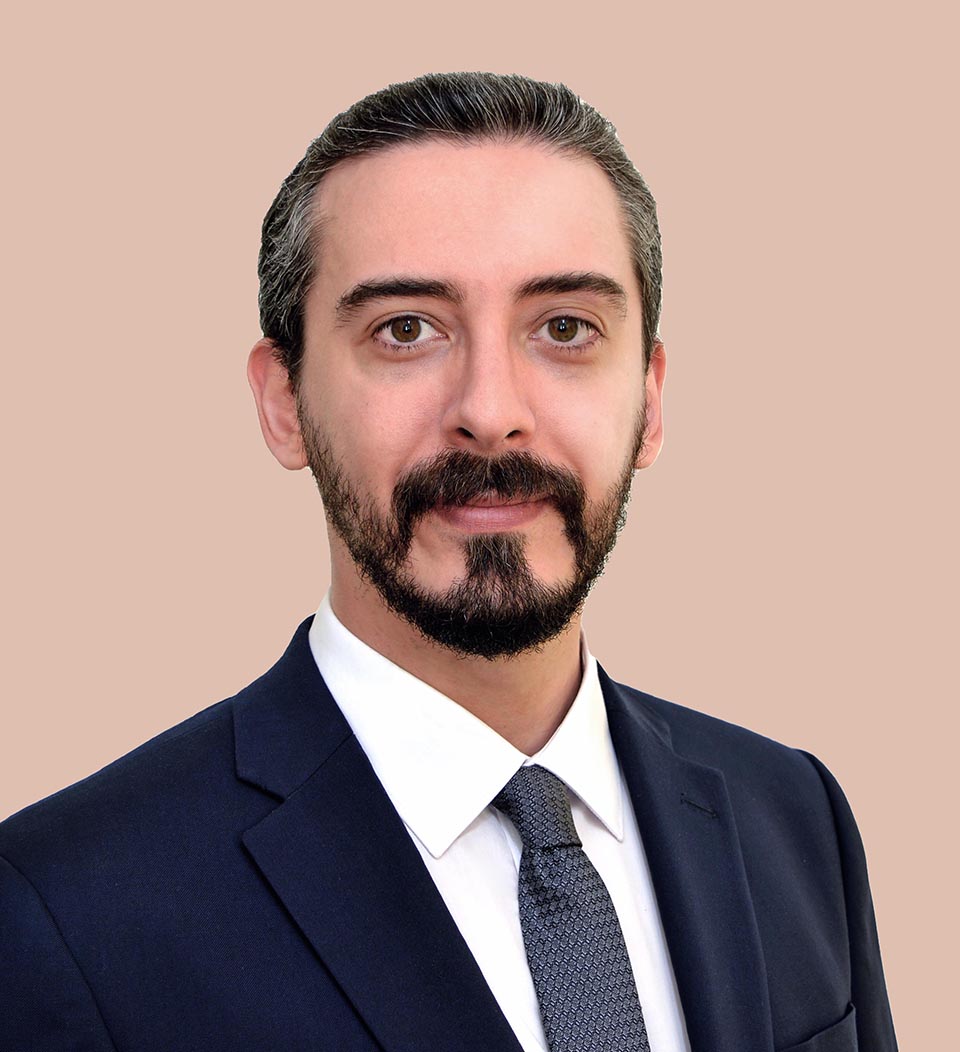 Address
MAMO TCV Advocates
Palazzo Pietro Stiges
103, Strait Street
Valletta, VLT 1436
Malta
Stay updated with our latest insights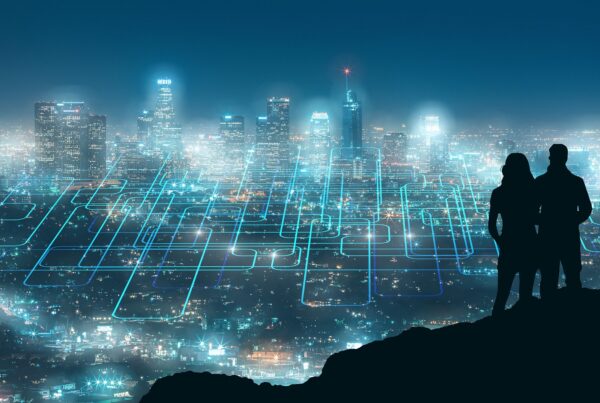 New Law enables Third Parties to a Contract to benefit from Data Protection Rights
A recently published Legal Notice (204 of 2023) has created the "Enforcement of the Rights of Data Subjects in relation to Transfers of Personal Data to a Third Country or an International Organisation Regulations" (Subsidiary Legislation 586.12). This marks the first time that an entirely new subsidiary law has been enacted under the auspices of the Data Protection Act (Chapter 586 of the laws of Malta), since June 2018, shortly after the coming into force of the GDPR. S.L. 586.12 resolves a long-standing lacuna in the field of Maltese data protection law. The scope and purpose of this new law…
"Mamo TCV Advocates continues to be widely recognised for its 'first class' contentious anti-counterfeiting work, in which it regularly represents leading global brands from a range of sectors. On the advisory side, the firm assists with a vast number of trade mark and patent registrations; in recent times, these have increasingly included EU as well as domestic filings. Antoine Camilleri and Claude Micallef Grimaud are the key names to note."

The Legal 100 - Intellectual Property (Tier 1)

2022
"Mamo TCV Advocates' advice spans all aspects of intellectual property law, but it is particularly notable for IP prosecutions. The team 'knows the counterfeit business in Malta' and has worked on numerous anti-counterfeiting cases for world leading brands in the sportswear, tobacco, fashion and electronics industry. Practice head, Antoine Camilleri is an expert in IP litigation, and an active member of several intellectual property associations. Claude Micallef Grimaud joined the partnership this year."

The Legal 500 - Intellectual Property (Tier 1)

2021