Mamo TCV Advocates is organising a week-long series of online seminars covering various practical topics of interest for directors and officers of Maltese companies.
Dates: 8th – 12th of May 2023
Times per seminar: 10.00am – 10.50am and 11.00am – 11.50am
Platform: Microsoft Teams
Speakers: A number of speakers will be delivering insightful presentations on various pertinent topics, as per the Agenda below.
Click here for Agenda
Attendance for each of these seminars is free of charge upon registration by clicking the links below.
Monday, 8th May | Duties of Directors
10:00-10:50 | Duties of Directors (General Principles)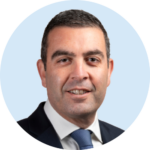 Speaker: Dr Michael Psaila
11:00 - 11:50 | Duties of Directors (Employment)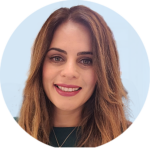 Speaker: Dr Christine Calleja
Tuesday, 9th May | Governance and Reporting
10:00-10:50 | Corporate Governance Code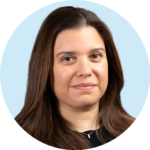 Speaker: Dr Petra Attard
11:00-11:50 | Merger Control and FDI Screening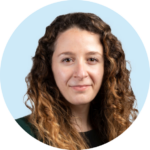 Speaker: Dr Laura Spiteri
Wednesday, 10th May | Duties of Company Secretary
10:00-10:50 | Duties of Company Secretary (General Principles)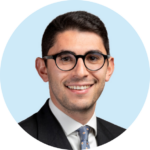 Speaker: Dr Joshua Chircop
11:00-11:50 | Duties of Company Secretary (Law of Meetings)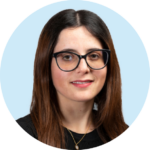 Speaker: Dr Nicole Portelli
Thursday, 11th May | Data Protection and Competition
10:00-10:50 | Aspects of Competition Law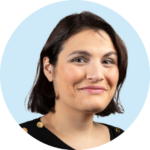 Speaker: Dr Annalies Muscat
11:00-11:50 | Data Protection (Breaches and Reporting)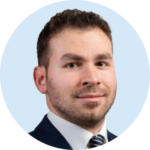 Speaker: Dr Warren Ciantar
Friday, 12th May | Capital Markets and Insolvency
10:00-10:50 | Admissibility to Listing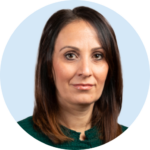 Speaker: Dr Maria Bonello
11:00-11:50 | Pre Insolvency Act
Speaker: Dr Mikiel Calleja