Stay updated with our latest insights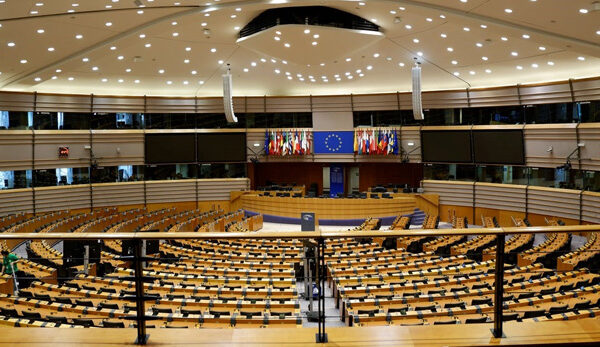 The EU-US Privacy Shield: Third Time's a Charm?
In a joint press release issued on 25 March 2022, it was announced that the European Commission and the U.S. Government have agreed on a Trans-Atlantic Data Privacy Framework (the 'Framework') which would succeed the EU-US Privacy Shield (which had, in turn, succeeded the previous 'Safe Harbour' mechanism). This Framework is already being referred to by some as the 'EU-US Privacy Shield 2.0' but it is actually the third attempt at regulating Trans-Atlantic transfers of personal data. The Framework would comply with and relieve uncertainty which has been caused by the decision taken by the CJEU in Data Protection Commissioner…
Get in touch by sending us a message or by contacting us directly.