Antoine Camilleri
Antoine Camilleri
Antoine Camilleri is the lead partner in the intellectual property practice group of the firm. His experience includes taking care of patent, trademark, copyright and unfair competition law issues for the clients of the firm. Antoine has experience in trademark enforcement, opposition and cancellation proceedings, trademark clearance, investigation, prosecution and management of domestic and international trademark portfolios. He represents multinational companies to individual inventors in a wide variety of industries including information technology, alternative energy, consumer products, financial services, sports and fashion goods, pharmaceutical products (including generics), medical devices, electrical equipment, food and beverage, and tobacco products.
Antoine has represented a substantial number of multinational companies in anti-counterfeiting matters in collaboration with the Maltese Customs authorities, in particular in Customs cross-border measures and related Court litigation.
Antoine was called to the Bar in 2002. He is also one of the lead persons within the firm in matters dealing with information technology law.
Antoine has acted as (part-time) lecturer at the University of Malta in the Master of Laws (Magister Juris) in European & Comparative Law course (2003 to 2021) and in the Doctor of Laws (LL.D.) course (since 2010), in both cases lecturing on intellectual property law. Antoine is also an examiner and supervisor of Doctor of Laws theses and Research Projects at the University of Malta.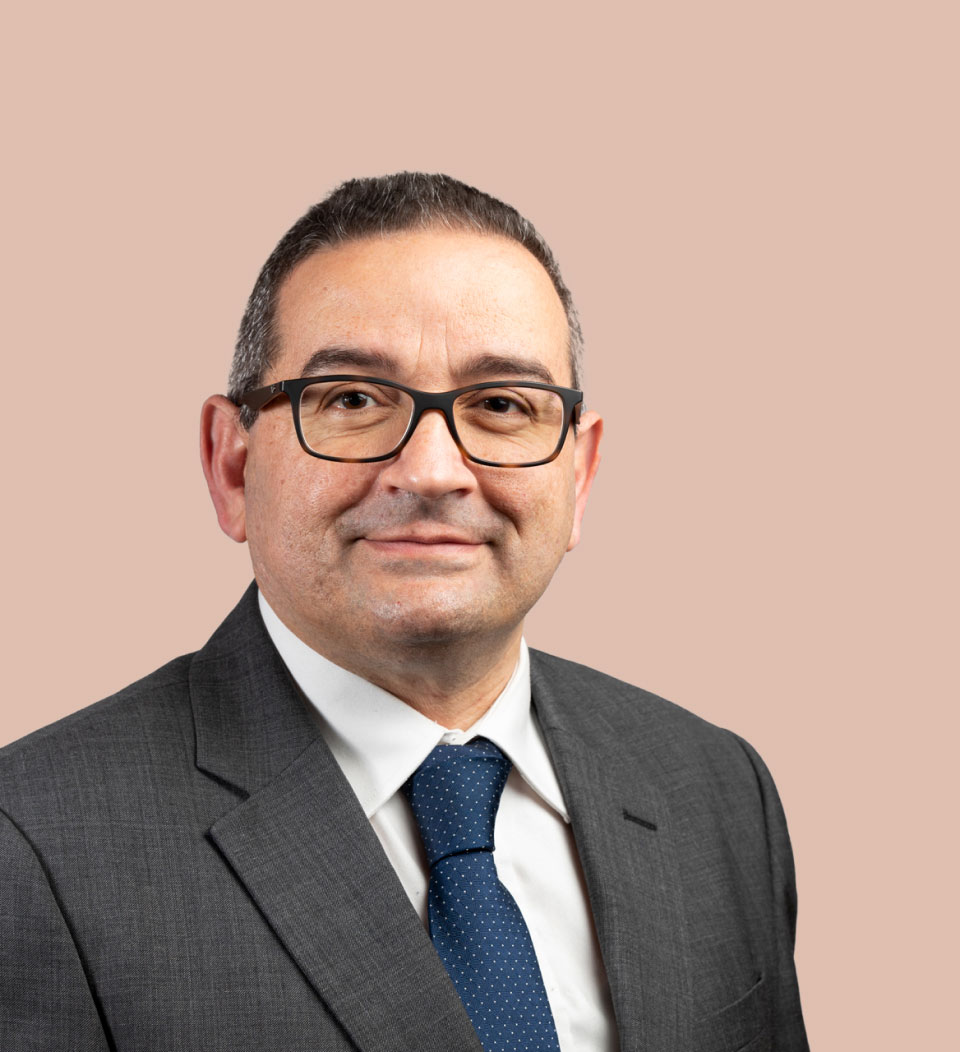 Address
MAMO TCV Advocates
Palazzo Pietro Stiges
103, Strait Street
Valletta, VLT 1436
Malta
Stay updated with our latest insights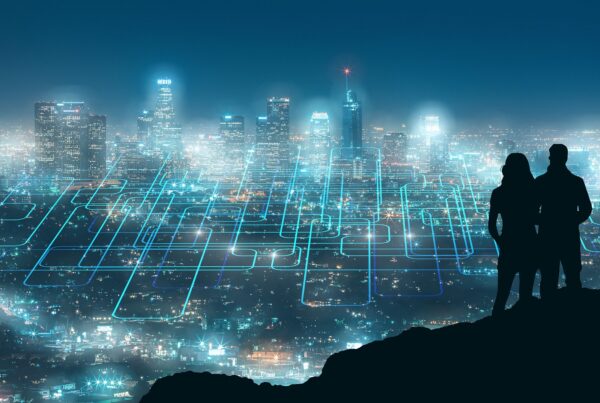 New Law enables Third Parties to a Contract to benefit from Data Protection Rights
A recently published Legal Notice (204 of 2023) has created the "Enforcement of the Rights of Data Subjects in relation to Transfers of Personal Data to a Third Country or an International Organisation Regulations" (Subsidiary Legislation 586.12). This marks the first time that an entirely new subsidiary law has been enacted under the auspices of the Data Protection Act (Chapter 586 of the laws of Malta), since June 2018, shortly after the coming into force of the GDPR. S.L. 586.12 resolves a long-standing lacuna in the field of Maltese data protection law. The scope and purpose of this new law…
"Mamo TCV Advocates continues to be widely recognised for its 'first class' contentious anti-counterfeiting work, in which it regularly represents leading global brands from a range of sectors. On the advisory side, the firm assists with a vast number of trade mark and patent registrations; in recent times, these have increasingly included EU as well as domestic filings. Antoine Camilleri and Claude Micallef Grimaud are the key names to note."

The Legal 100 - Intellectual Property (Tier 1)

2022
"Mamo TCV Advocates' advice spans all aspects of intellectual property law, but it is particularly notable for IP prosecutions. The team 'knows the counterfeit business in Malta' and has worked on numerous anti-counterfeiting cases for world leading brands in the sportswear, tobacco, fashion and electronics industry. Practice head, Antoine Camilleri is an expert in IP litigation, and an active member of several intellectual property associations. Claude Micallef Grimaud joined the partnership this year."

The Legal 500 - Intellectual Property (Tier 1)

2021
"Antoine Camilleri is very client oriented."

The Legal 500 - Intellectual Property (Tier 1)

2021