Andrew Muscat
Andrew Muscat
Andrew Muscat is a Senior Partner at Mamo TCV Advocates and heads the Corporate, Capital Markets, Insolvency and Banking practice groups. He has developed a wide-ranging commercial law practice advising corporate clients on corporate and commercial matters ranging from M&A transactions, corporate restructurings and corporate finance to privatizations and joint ventures. He regularly advises international banks in various forms of financing including project financing and merger and acquisition financing.
As counsel to some of Malta's leading publicly listed companies, he has gained considerable experience on capital markets issues, including bond issues, spin-offs, rights issues and voluntary and mandatory bids. He also regularly advises clients in dealing with distressed companies operating in the financial and commercial sectors.
Andrew is also Professor of Commercial Law in the Faculty of Laws at the University of Malta where he has taught company law, insolvency law, banking law and credit instruments.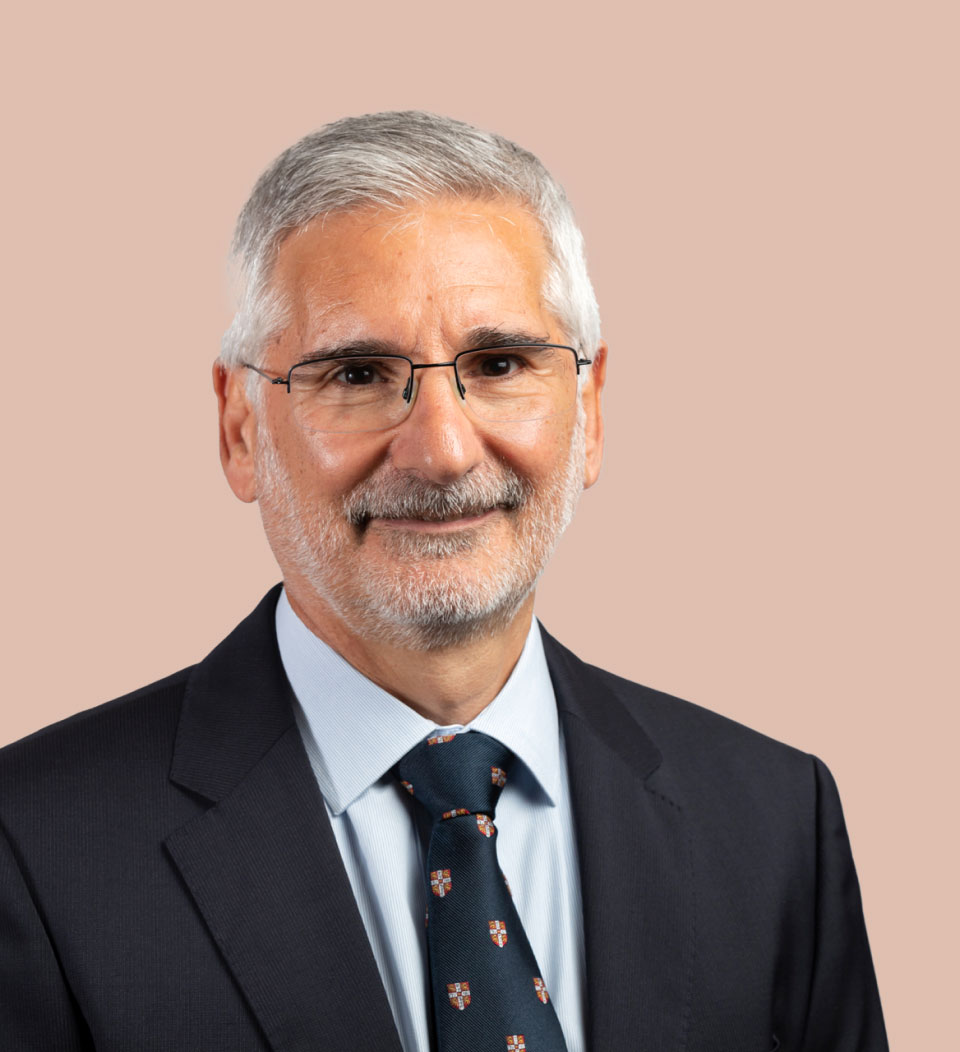 Address
MAMO TCV Advocates
Palazzo Pietro Stiges
103, Strait Street
Valletta, VLT 1436
Malta
Stay updated with our latest insights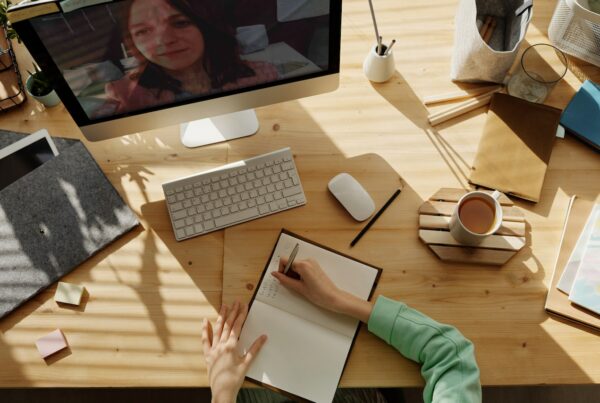 Employment Issues – A Virtual Conference by Society Education
Society Education shall once again be organising the yearly employment law seminar, which shall be held online on the 25th and 28th of October. Dr Christine Calleja and Dr Erika Taliana, from the firm's employment law department, and Dr Warren Ciantar, from the Data Protection and Privacy Department, shall be participating in this year's seminar with the following topics: data processing in employment; occupational health and safety and whistleblowing legislation. The seminar will be moderated by Dr Christine Calleja. Registration can be done via Society Education's website.
"Mamo TCV Advocates is a popular choice for private and public companies, financial institutions, insurance companies, investment funds and public authorities. The group frequently acts on privatisations, M&A transactions, cross-border structured financings, syndicated loans and restructurings. The practice's leadership is split between project and M&A financing expert Andrew Muscat and Michael Psaila, whose expertise spans capital markets products, insolvency law and M&A deals."

The Legal 100 - Commercial, Corporate and M&A (Tier 1)

2022
"Mamo TCV Advocates is a popular choice for domestic and international credit institutions, asset managers, investment and private debt funds, as well as corporates. Its seamless integration with the firm's compliance, regulatory and investigations, corporate and restructuring, and litigation teams means that the practice is well positioned to handle complex mandates. In the corporate lending space, the team acts for both lenders and borrowers on syndicated credit facilities. On the international front, the group regularly works alongside international firms to assist clients with cross-border restructurings. Practice head Andrew Muscat is a key contact for corporate, capital markets, insolvency and banking matters."

The Legal 500 - Banking, Finance and Capital Markets (Tier 2)

2021
"Mamo TCV Advocates is one of Malta's leading law firms. It is highly regarded in all sectors of the community. In my experience its unique strength is in commercial and corporate law, where one of the senior partners, Andrew Muscat, is regarded as the country's leading expert."

The Legal 100 - Commercial, Corporate and M&A (Tier 1)

2021
"My main contact with the firm has been with Andrew Muscat who, apart from clearly being a world class subject matter expert, is very attentive and very focused on the detail."

The Legal 100 - Commercial, Corporate and M&A (Tier 1)

2021
"Andrew Muscat is revered as "the eminent expert on corporate law in Malta." A client comments that Muscat is "very competent technically and is held to be an authority on the Companies Act," while another describes him as a "walking book for all legal aspects in Malta." Muscat assists clients with rights and securities issuances, as well as corporate restructurings."

Chambers Europe - Star Individual

2021